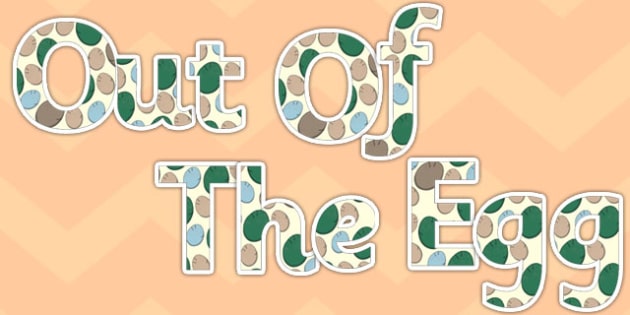 We are going to be...
Finding out about creatures that hatch from eggs.
Learning about the life cycles of different egg laying creatures.
Finding out about Dinosaurs.
Learning about the link with eggs to Easter.
Hatching our very own chicks!!!
Chick Updates:
We have put 11 eggs in the incubator...
Here are the key texts we will be looking at this term: